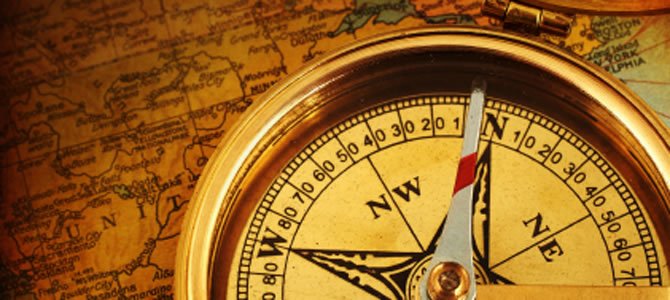 Planning on going to Gatlinburg soon? Whether you're going for a weekend or  a week, planning your trip before you go will save you time , money, and help you make the most of your time while there. Here are 3 easy mistakes to avoid when planning your trip to the Gatlinburg.
Easy Mistake To Avoid #1
Not checking out Gatlinburg websites before planning your trip. Websites such as the Gatlinburg Chamber of Commerce offer valuable information on lodging, attractions, restaurants and also offer information on coupons and hot deals.  There are also community calendars and upcoming events highlighted so that you can find out about any festivals or special events coming up. If you have some time before your trip, you can order a Vacation guide from the Gatlinburg Chamber of Commerce that has all the information you need to plan your trip and save you money. You may also want to consider buying a map of the Gatlinburg / Pigeon Forge area to help you get around once you get here. There are back roads that can save you time and help you avoid long lines of traffic on the main roads, when traveling between Gatlinburg, Pigeon Forge, and Sevierville.
Easy Mistake To Avoid #2
Not deciding on travel route in advance. There are several ways to get to Gatlinburg depending on where you live.  During winter months, some roads may be closed due to bad weather. An alternate route may be necessary if there is inclement weather.  Also, travel up 441 through Cherokee may be crowded during summer months and  holidays. You may experience delays and traffic jams going through those areas.  Checking sites such as the Tennessee Department of Transportation will alert you to road construction, road closures, and provide you with alternate routes to reach your destination.
Easy Mistake To Avoid #3
Not checking the weather forecast. The weather in Gatlinburg can be unpredictable and change fast due to the high elevation. It is always a good idea to check the weather forecast in advance to make sure you can pack everything that you need. The weather here is normally moderate and rarely reaches the 90s or goes below freezing. From experience, I recommend taking a light jacket no matter what time of year because it can get chilly at night.  Rain showers can come up quick so having a rain jacket or umbrella will keep you dry in the case of a pop up shower.
A little advance planning before your next Gatlinburg trip can save you time,  money, and make your trip more enjoyable.